Book A Demo Class for Russian Language Course
Why Join IBL CLASSES to learn Russian Language Course?
iB Language Classes make Russian Language learning journey precise and fun. It is our endeavour to provide meaningful yet comprehensive language content to all of you. 
Best Institute for Russian Language
Russian language
Levels
IBL CLASSES has been winning hearts of millions of students, working professionals, home makers, kids and meeting their expectations since years. All the Russian language courses that we offer are aligned with the common European Framework of reference for Languages (CEFRL) that are issued by the European commission for Language learning standards. As a matter of fact, A simple approach for our online Russian lessons where we basically focus on 3 key attributes i.e. Learning, Teaching and Assessment. Above all, We provide online Russian language courses for six levels namely A1,A2,B1,B2,C1,C2. These are described below.
Russain Language Levels & Fee Structure
6 Levels | Duration: 2 to 3 Months each Level
| Level | Fees |
| --- | --- |
| Level A1 | ₹15000 |
| Level A2 | ₹15000 |
| Level B1 | ₹15000 |
| Level B2 | ₹20000 |
| Level C1 | ₹20000 |
| Level C2 | ₹20000 |
We give placements as we have good collaborations with esteemed corporate companies that are dealing in different sectors ( BPO's, KPO's, MNC's, ITES ) in different locations like Delhi, Noida, Gurgaon, Hyderabad, Chennai, Bangalore, Mumbai.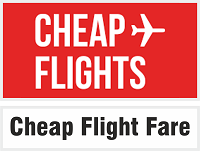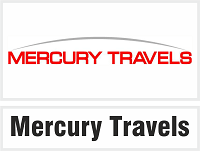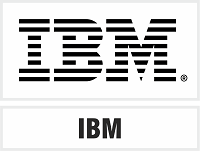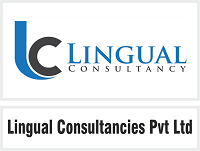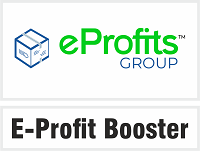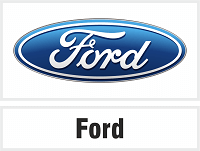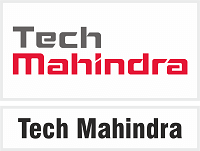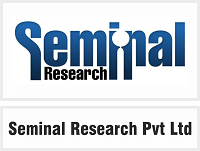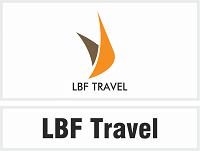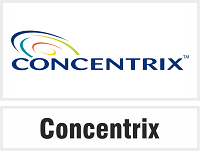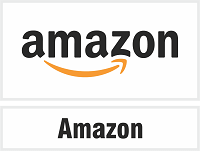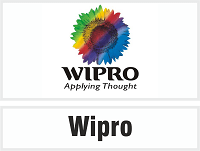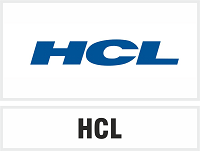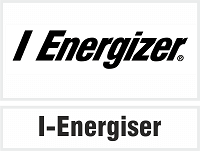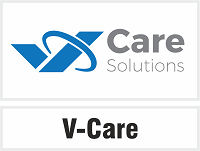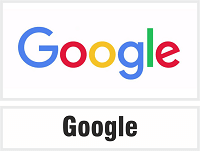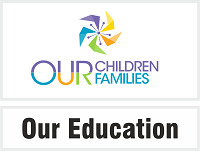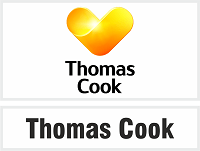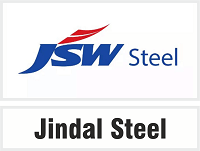 Why Learn Russian Language?
The Russian language is from the family of the Indo-European languages. It uses the Cyrillic writing system. It is the official language of Russia, Belarus, Kazakhstan and Kyrgyzstan besides rest of the erstwhile Russian states. Russian remains the most spoken language in Europe and is also 8th most spoken languages in the world today. It is one of the 6 official languages accepted by the United Nations.
The Russian language consists of 33 alphabets. It has been significantly influenced by the Western and Central European languages like French, German, Greek, Latin, Polish, Dutch, English, and Italian and to some extent by the languages Hebrew, Persian, Turkish and Arabic that have influenced Russian.
In terms of learning difficulty, Russian is classified as level III language. Russian follows the basic grammar rule like gender, nouns, verbs tenses, but sentence forming is not as complex as English uses for fewer words making it easy to start a conversation.
Start with learning and remembering the Russian language alphabet and numbers with their pronunciation. Try to form sentences using grammar, learn Russian phrases, read and write continuously by making practice lessons for yourself. After you achieve success in reading, writing and translating, try to read a Russian book with short stories and translate the Russian language to English. Small efforts and your hard work will enable you to have a better understanding of the Russian language.
Expert Trainers
Russian language
Our trainers are qualified & experienced, All of them are well qualified and supportive, they teach the language as per the requirement of the industry weather the students are planning to get a job in corporate sectors or to get settled in medical tourism, Moreover nowadays students are planning to go for higher studies in Russia or Russian speaking countries. we give certificate at the time of completion of the course. we charge very less fees in compare to the other institutions of India.
Md imran
Russian Language Trainer
Mr Yusuf
Russian Trainer
Mr Zubair
Russian Language Trainer
Mr Shahnawaz
Russian Language Trainer
Benefits of Learning Russian
Russian is placed second in terms of usage on the Internet. And, among top 1000 sites around the world, Russian grabs 6th position. Learning a new language itself is a benefit as well as it opens up new doors of knowledge and opportunities.
• Knowledge of History & Culture: While travelling to the European countries, just sightseeing can be made a great experience when you get to understand the history and culture of natives. This can help in making new relations across the border to develop understanding by mutual sharing of our heritages. Many of us face difficulty in reading the signboards, menu, pamphlets and other sources of information.
• New and better opportunities: Want to study, get a job or expand your business, then you should learn a native language. It enables you to gain the required eligibility and advantage and also makes your life easier while living or making a trade.
Russian Language Course in India: Russian language course is designed to help the learners to speak, read, listen and write in the Russian Language. iB Language Classes offer a Russian language course in South Delhi. The duration of the course is three months or 72 hours.
• Online Russian Language Course: iB Language Classes offer online Russian language certificate course to students as well as working professionals.
• Offline Russian Language Course: iB Language Classes classroom lectures are designed for the students and language enthusiasts who wish to read, write and speak Russian.
• Learn Russian with a Tutor: iB Language home tuition facilities provide better home mentor at a low cost.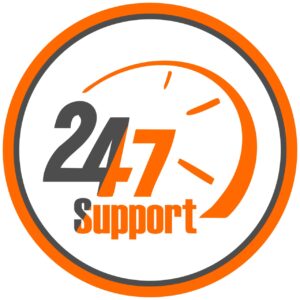 iB Language Classes Russian language course fees is INR 15,000 (excluding the registration fees) to be submitted in two instalments. The classroom courses are offered on alternate days. iB Language Classes have highly qualified faculty to train students and working professionals seeking to learn Russian.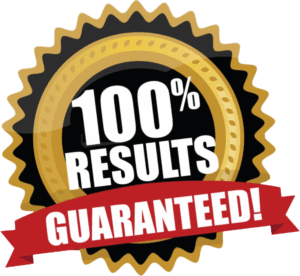 Learn Russian with IBL Classes
Hurry up and register yourself at https://www.iblanguages.com to learn Russian language Course in the easy steps.
Looking for Other Languages?