Book A Demo Class for Japanese Language Course
What does an online Japanese language course entail?
From easy reads to an expert-level conversation – everything is now available at your fingertips. The pro trainers here have always thought that learning a foreign language can be an exciting thing, and always beneficial for their further career progresses. Therefore, we offer the learners with the following important aspects
Our UNIQUE
AMENITIES
IBL CLASSES has been winning hearts of millions of students, working professionals, home makers, kids and meeting their expectations since years.
Speak to our Education counselor.
iB Language Classes make Japanese Language learning journey precise and fun. It is our endeavour to provide meaningful yet comprehensive language content to all of you. 
features of
online classes
Learn at Your Comfort- Online/Offline
At IBL Classes, you have option to learn any language at your comfort. We offer both offline and online classes. Our language expert are proficient on providing you online classes too. If you prefer online classes, here is why it can help you.
Book a free trial class for japanese language
Japanese Language Fees Structure
6 Levels | Duration: 3 to 4 Months each Level
| Level | Fees |
| --- | --- |
| Level A1 | ₹20000 |
| Level A2 | ₹20000 |
| Level B1 | ₹20000 |
| Level B2 | ₹20000 |
| Level C1 | ₹20000 |
| Level C2 | ₹20000 |
"I'm always impressed by people who can speak another language, two people talking what sounds like utter gibberish, yet making complete sense to each other never fails to entertain.""
IBL CLASSES PVT LTD
We give placements as we have good collaborations with esteemed corporate companies that are dealing in different sectors ( BPO's, KPO's, MNC's, ITES ) in different locations like Delhi, Noida, Gurgaon, Hyderabad, Chennai, Bangalore, Mumbai.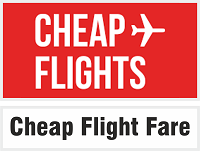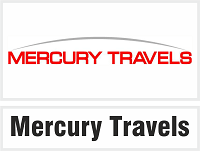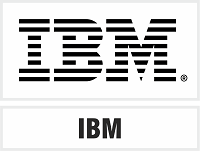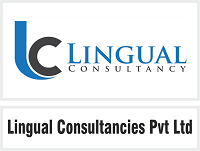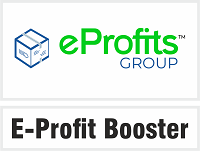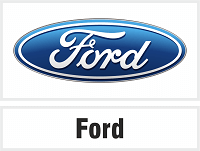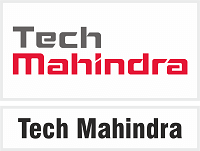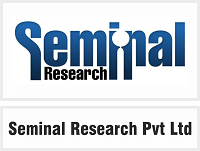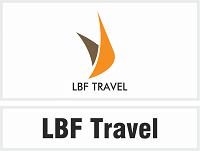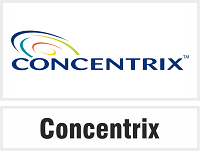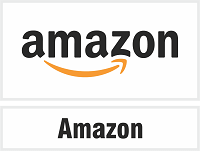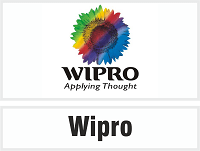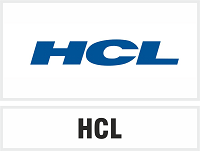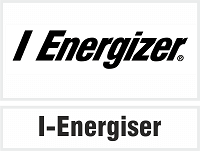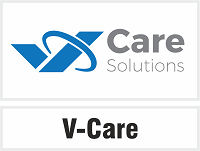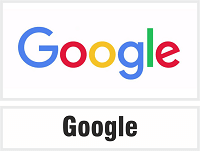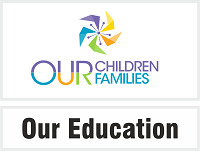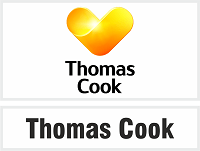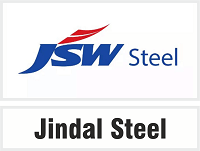 Why Learn Japanese Language?
Are you willing to learn a foreign language that can boost your both communication and cognitive skills? You should end your search on none other than a Japanese language course online in New Delhi, India. Due to the presence of several reputed language learning Institutions in India, learning a Japanese language course lets you avail of the multiple benefits.
Be it improving interaction skills, or helping you grab professional opportunities in various sectors, you will be entitled to avail various benefits.
It also lets you grab multiple business opportunities by exploring Japanese culture in-depth. Whether you wish to set up a business in Japan or seeking to expand your existing business by targeting the Japanese population, learning Japanese course in India is the right option for you.
And, to learn a Japanese language course online with a certificate, you should approach none other than the iB Languages which is a reliable place for everyone. It's a premier institute that fulfils the dream of the learners in gaining proficiency in the Japanese language.
Reasons to Learn Japanese Language Basics
Out of the many foreign language courses witnessed their immense popularity among the learners, Japanese is one of those. With over 128 million people speaking this language, Japanese remains one of the most spoken languages today.
Being a culturally-rich country, Japan is one of the largest economies in the world today. Learning the Japanese language course in Noida & Delhi India opens up an international market for the learners. Here are some other reasons why many people are desperate to learn the Japanese language course online free.
• It provides you with the opportunity to explore Japan and the world;
• Explore Asian cultures and languages;
• It improves your understanding of Japanese culture;
• It boosts your skills in studying academic courses;
• It unlocks various global opportunities.
6 Levels | Duration: 3 to 4 Months each Level
Join iB Language to Learn Japanese Language Course in Gurgaon
The Japanese language is meant to be learned from the experts to gain full command over it. iB Languages is the most preferred place among those who have a great passion for learning Japanese and some other foreign language courses, be it French, or Spanish today. We put great efforts to provide you with world-class education with the best of the best faculties to teach you.
As a pioneer institute, iB Language facilitates one to one training in different languages.Our experts tailor the courses according to the specific requirements of the students concerned and help you harness the full benefits of learning Japanese language basics. We at iB Language let you grab a chance to improve your skills at cost-effective rates.
We are committed to expanding our education across the world to help those of you wishing to have sound communication skills over foreign languages.
Benefits of Japanese Language Course in South Delhi from iB Language
Learning the Japanese language in South Delhi from a reputed institute like iB Languages makes you entitled to avail numerous benefits. Take a glimpse at some of them.
• Weekend/weekdays classes;
• Free study materials;
• Certified foreign language courses;
• Get a free demo;
• 100% job placement;
• Affordable fees;
• Free performance test every week;
• 24-hour assistance.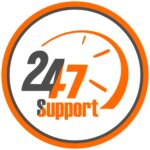 Looking for Other Languages?
Looking for Other Services?
Looking for ENGLISH COURSES?
Join the Best Japanese language Institute