Learn Italian Language @ IBL CLASSES
Impara la lingua italiana
Book A Free Demo Class for Italian Language Course
What does an online Italian language course entail?
From easy reads to an expert-level conversation – everything is now available at your fingertips. The pro trainers here have always thought that learning a foreign language can be an exciting thing, and always beneficial for their further career progresses. Therefore, we offer the learners with the following important aspects
Speak to our Education counselor
Learning and growing together
Our UNIQUE
AMENITIES
IBL CLASSES has been winning hearts of millions of students, working professionals, home makers, kids and meeting their expectations since years.
Why Join IB Languages for Italian Language Course?
iB Language Classes make Italian Language learning journey precise and fun. It is our endeavour to provide meaningful yet comprehensive language content to all of you. 
Italian Language Course Fees
6 Levels | Duration: 2 to 3 Months each Level
| Level | Fees |
| --- | --- |
| Level A1 | ₹20000 |
| Level A2 | ₹20000 |
| Level B1 | ₹20000 |
| Level B2 | ₹20000 |
| Level C1 | ₹20000 |
| Level C2 | ₹20000 |
Italian Language Course Fees
We give placements as we have good collaborations with esteemed corporate companies that are dealing in different sectors ( BPO's, KPO's, MNC's, ITES ) in different locations like Delhi, Noida, Gurgaon, Hyderabad, Chennai, Bangalore, Mumbai.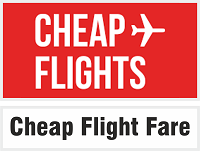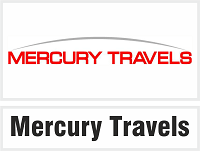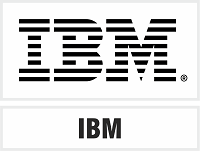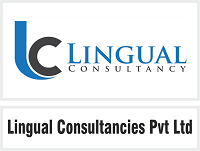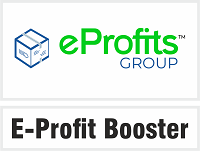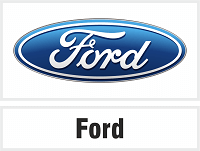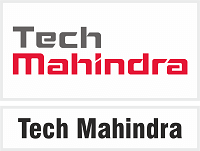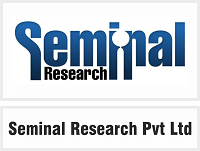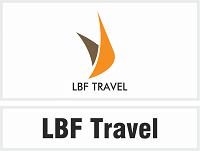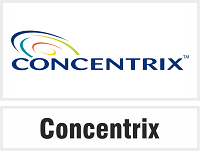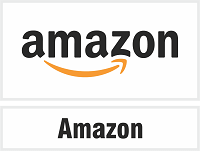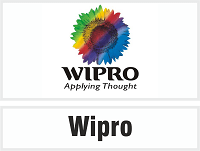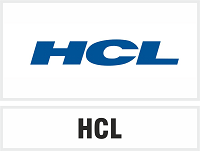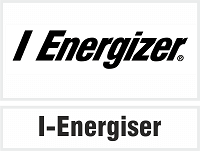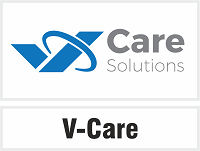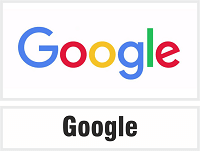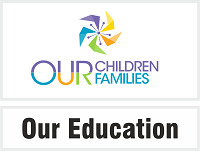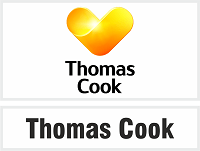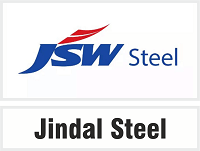 Apply now for better career
Why Learn Italian Language?
Italian is a romantic and amazingly beautiful language. In Italy, beauty is paramount and Italians use the word Bello (beautiful) for anything that is good. Italian, as we know it today, was meant to enchant, enthrall, entice and fascino(charm). Any reputed Italian Language Institute will explain to you the reason why this language was created by the poets and artists who left their mark on the country by shaping its signature sound.
Italian as a language has relations with other romantic languages as well such as Portuguese, Spanish and French. These Roman languages share a resemblance in their linguistic elegance, influence and cadence. After learning the Italian language in India, you'll realize that there are steep variations in the regional varieties of Italian from the standard language.
Studies show that learning a foreign language boosts problem-solving skills and also improve memory. But this language of the poets does a lot more. After completing the Italian Language course in Delhi, India you'll realize that this language of the poets does a lot more.
Why Join the Italian Language in India?
If you are inspired to join an Italian language course in New Delhi, India, then you are up for a pleasant surprise. iB Language Classes not only provides you, exclusive Italian tutors, in Delhi for you but also provides online Italian course with a certificate for this dulcet language of beauty. Have you ever wondered while ordering Cappuccino, Latte or Espresso coffee that you are already using the words of the Italian language?
Learning a new language has got its own advantages but Italian language course fee in Delhi is so meagre that it will literally surprise you. For the aspirants of this melodious language, Italian institute in Delhi namely iB Language Classes is a mirage. Here you can opt to pursue an online Italian language course in New Delhi and learn this language hassle-free. Interestingly, Italian language course online fee in India is nominal.
"Learning a foreign language not only reveals how other societies think and feel, what they have experienced and value, and how they express themselves, it also provides a cultural mirror in which we can more clearly see our own society."
iblanguages.com
Tips to Learn the Italian Language in India
• When asked about the benefits of learning the Italian language, most people might think about the beaches, pizza, museums and architecture. The country is hugely popular as a holiday destination, but the perks of learning the Italian language are more than tourism.
• The language plays a significant role in international relations as an official language of the European Union and the Organization for Security and Co-operation in Europe.
• If you're looking for a job in business, you'll find that speaking Italian is a particularly useful skill. In research carried out in the UK, Italian was the fourth most frequently requested language by the employers.
• It appeared in 14 per cent of job advertisements for languages, particularly in the financial sector.
• iB Language Classes has been recognized as a reputed institute, you can join any course for learning any language without hesitation.
• You enjoy learning the Italian language at a cheap cost. Furthermore, you have avenues to learn the Italian language online as per the convenience of schedule and preferences.
• Experienced language teachers teach Italian language course in Jamia Nagar, New Delhi with absolute precision.
features of
online classes
Learn at Your Comfort- Online/Offline
At IBL Classes, you have option to learn any language at your comfort. We offer both offline and online classes. Our language expert are proficient on providing you online classes too. If you prefer online classes, here is why it can help you.
Upon getting yourself trained in the Italian language from iB Language Classes, the avenues for your global job opens. Expect to enjoy the lucrative perks once you gain knowledge and dedicatedly master this romantic language of poets besides other common languages.
More Languages at iB Language Classes
Looking for ENGLISH language courses?
Looking for Other Services?