Foreign Language Content Writing service @IBLC
The content writing is a process that involves converting a document written in a particular language into others and that too without losing the original thought or ideas. Professionals who translate the documents keep an eye on everything written in the original documents and therefore cover it into the desired language in the same manner that had been projected in the original language. It is done to reassure that readers can grasp everything in the same manner which is written in the original documents.
Why content writing Services is Needed?
In today's globalization scenario, companies have been expanding their horizons across the world as the world has already turned into a global village today. It lets them cater to customers from different cultures, backgrounds and languages, etc. To deliver their messages effectively, they have to communicate with their customers in the regional languages. And, here translation service helps them in doing things in a better way.
Hire iB Language to Get Professionals content writing Services
At iB Language, we are bestowed with a vast group of talented and well-qualified translators, proof-readers, narrators, and other professionals who possess unmatched skills in this arena to perform an exceptional job while maintaining accuracy. Our translation service ensures your guaranteed satisfaction.
As a trusted translation service provider, we cater to audiences from different categories and segments. We are the right choice for those of you who are searching for affordable, on-demand, high-quality, and professional translation services. Whether you are a small, mid-sized, or an established market player, we serve you with our tailor-made translation services to fuel your business growth.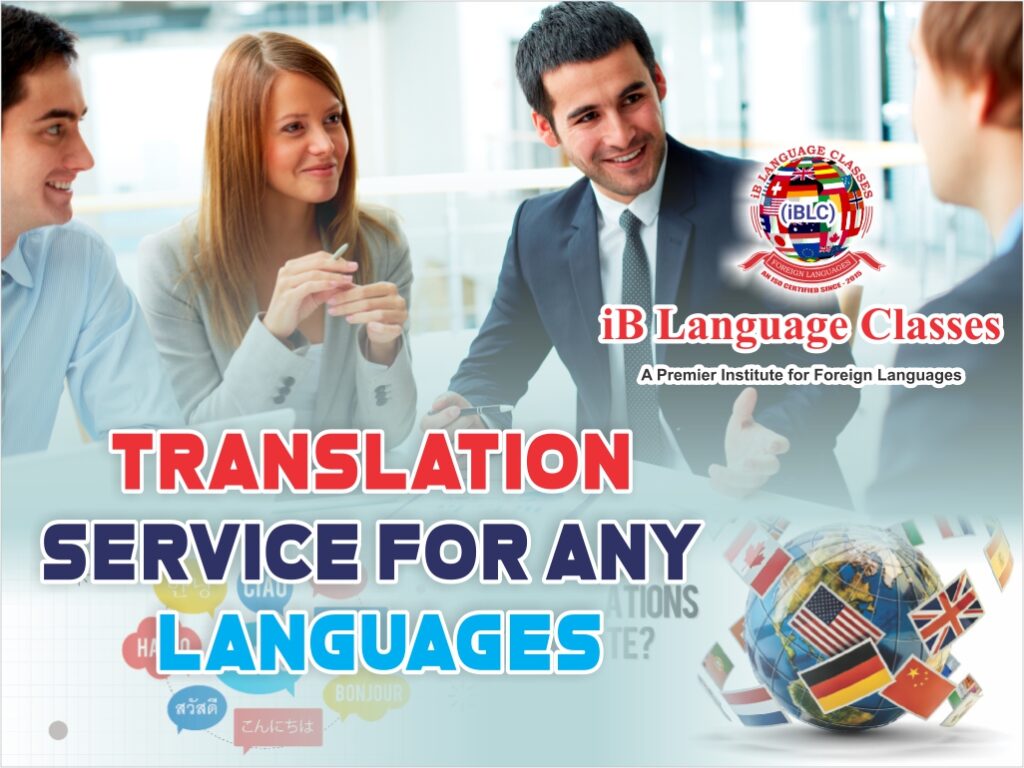 SPEAK TO OUR REPRESENTATIVE
The Domains We Cover
We house experienced translators who have served a wide range of industries and are highly versatile to deliver the best irrespective of your requirements. We cater to the following industries with our high-grade translation services.
• Telecommunication
• Electronics
• Oil & Natural Gas
• Information Technology
• Healthcare
• Pharmaceutical
• Clinical Research
• Manufacturing
• Automobile
• Industrial Equipment
• Agriculture
• Construction
• Insurance
• Finance
• Publishing
• Media & Advertising
• Legal
• Tourism
• Banking
Types of content writing Services We Provide
iB Language understands that every organization doesn't have the same requirements when it comes to professional translation services. No matter which translation services you choose, we ensure that you get that within minimum working days. We are specialized in delivering the following types of translation services.
• Document Translation
• Cover Letter Translation
• Visa Letter Translation
• Medical Document Translation
• SAP Documents Translation
• Resume Translation
• Advertisement Translation
• Legal Document Translation
• Technical Document Translation
• Birthday Certificate Translation
Steps to Hire Our content writing Services
We value your time and don't let you fill complicated forms or some lengthy steps to go through to complete the process of hiring our services. Instead, you just need to go through the following steps and avail our services.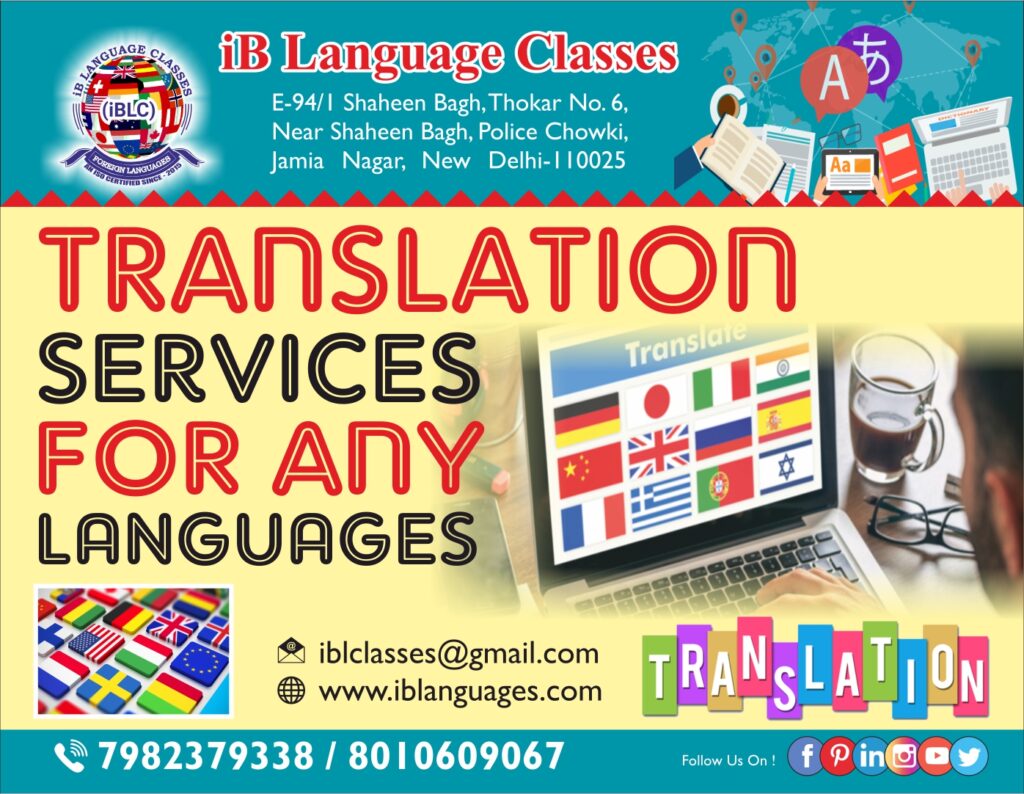 Register & Upload Documents
You need to first register. After the successful registration process, you can upload your document thereafter and select the language that you want your document to be translated into. Once you choose the turnaround time, you will get an instant quote.
We Start Translation
Once you accomplish the first step, we then start translating your documents and also encourage you to track the progress.
Get Delivered
As soon as you make a payment, we will deliver you the translated page.
iB Language Classes makes  Language learning journey precise and fun. It is our endeavour to provide meaningful yet comprehensive language content to all of you. 
Looking for Other Languages?