Book Demo Class for Arabic
Our Expert Arabic Language Trainers
With years of experience and helping thousands of students learning new languages, our experts are ready to offer you unique learning experience for foreign Languages.

Mr Humaidurrahman
Arabic Language Trainer
Mr Abdul Mohaimin
Modern Arabic Language Trainer
What does an online Arabic language course entail?
Any online Arabic language course you undertake must include the following:
Why Join IBL for Arabic Language Course?
iB Language Classes make Arabic Language learning journey precise and fun. It is our endeavour to provide meaningful yet comprehensive language content to all of you. 
Arabic Language Levels & Fee Structure
6 Levels | Duration:10 to 12 Months
| Level | Fees |
| --- | --- |
| Level A1 | ₹12500 |
| Level A2 | ₹12000 |
| Level B1 | ₹12000 |
| Level B2 | ₹15000 |
| Level C1 | ₹15000 |
| Level C2 | ₹15000 |
We give placements as we have good collaborations with esteemed corporate companies that are dealing in different sectors ( BPO's, KPO's, MNC's, ITES ) in different locations like Delhi, Noida, Gurgaon, Hyderabad, Chennai, Bangalore, Mumbai.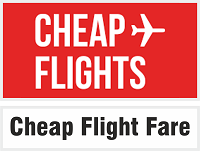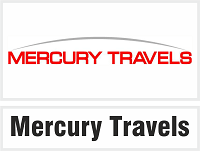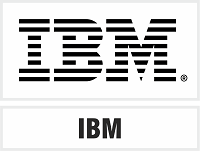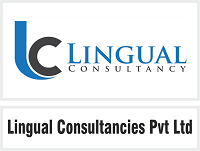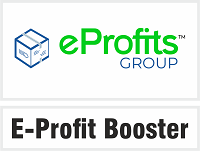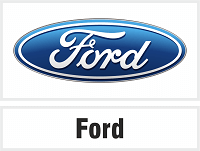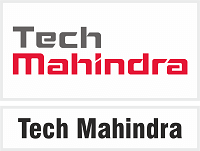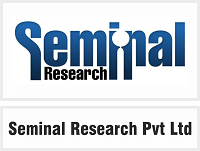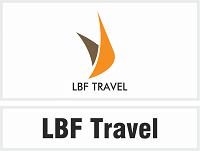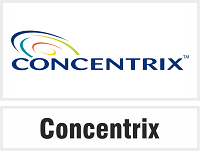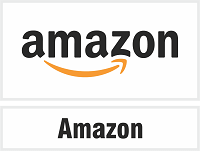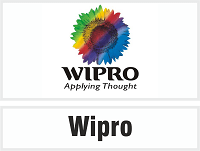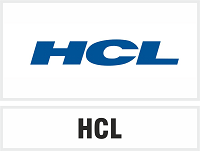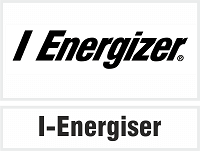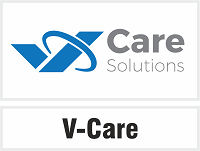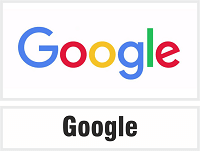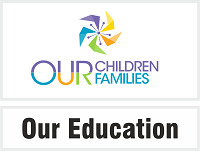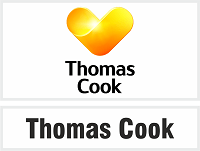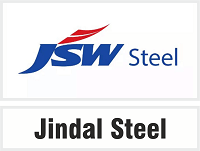 Why Learn Arabic Language?
Learning a new language comes with its own set of assumptions like difficulties to learn the new language; why learn something from scratch; how is a new language helpful and many such haunting questions. For once, why don't you set aside your assumptions and give chance to iB language classes to learn Arabic online?
Whether you want to learn Arabic phrases or get used to writing Arabic letters, we provide the best Arabic language course in India in the national capital city of Delhi.We take care of the needs of all learners irrespective of their proficiency level.With us, you can save both time and money while you learn Arabic and other foreign languages like French and Spanish etc., in Jamia Nagar Okhla area of Delhi.
Learn at Your Comfort- Online/Offline
At IBL Classes, you have option to learn any language at your comfort. We offer both offline and online classes. Our language expert are proficient on providing you online classes too. If you prefer online classes, here is why it can help you.
Fastest ways to learn  Modern Arabic- Tips & Tricks
Arabic, being the oldest and a living Semitic language, can be tough and you might face difficulty learning it. So, we have a few tips and tricks that will definitely support you learn Arabic online in a hassle-free manner.
• Learn Arabic from experts especially those who are native speakers;
• Instead of worrying as to how to learn the Arabic alphabet, practice writing and reading alphabets as much as possible;
• For speaking Arabic with fluency, videos related to 'learn Arabic' on Youtube should be accessed;
• Enroll for a certificate course in the Arabic language in Delhi.
Finding an ideal Arabic language course in India
There is no dearth of Arabic language courses in India but finding the right one is absolutely necessary.
• Ask for references from your friends and family members;
• Search online using the correct keywords like 'Arabic language course near me' or 'Arabic language institute near me'; Check testimonials and attend demonstration classes to know more.
Instead of searching hither and tether, make iB Language Classes a partner in your new language learning journey to learn Arabic online with precision and fun. It is our endeavour to provide meaningful yet comprehensive language content to all of you. Get in touch with us to become a language expert on your own.
Looking for Other Languages?