Learn Chinese Language @ IBL CLASSES
Book A Free Demo Class for Chinese Language Course Online
Why Learn Chinese Language?
Is it true that you are willing to learn a foreign language? Then, why aren't you opting for an online Chinese language course instead? This indeed will engage you with a dramatic result and let you opt for some different career options in the future. Most of the people give negative responses whenever they hear the word "Chinese". But there's a harsh truth that this language program is one of the absolute investments that you can make.
iB Language Classes, one of the pioneers of the Chinese language course in South Delhi, won't ever disappoint you with excellent academic sessions. However,you shouldn't invest unless they know the true meaning of the language program. So, let's check the effectiveness of availing of Chinese language course in Delhi with fees:
iB Language Classes make Chinese Language learning journey precise and fun. It is our endeavour to provide meaningful yet comprehensive language content to all of you. 
Chinese Language Levels & Fee Structure
6 Levels | Duration: 3 to 4 Months each Level
| Level | Fees |
| --- | --- |
| Level A1 | ₹20000 |
| Level A2 | ₹20000 |
| Level B1 | ₹20000 |
| Level B2 | ₹20000 |
| Level C1 | ₹20000 |
| Level C2 | ₹20000 |
We give placements as we have good collaborations with esteemed corporate companies that are dealing in different sectors ( BPO's, KPO's, MNC's, ITES ) in different locations like Delhi, Noida, Gurgaon, Hyderabad, Chennai, Bangalore, Mumbai.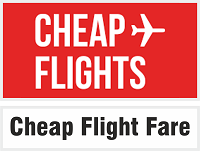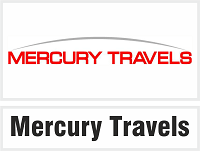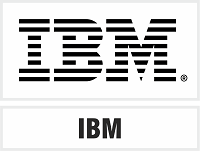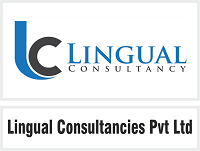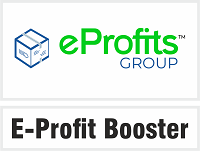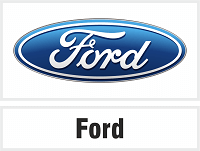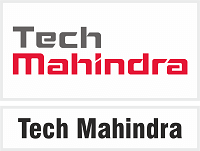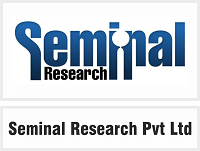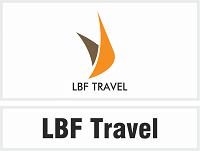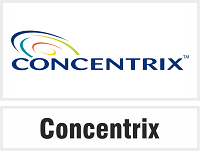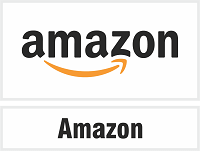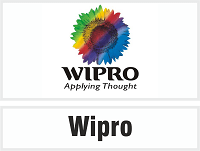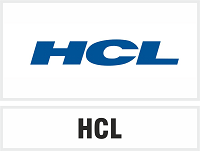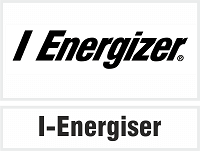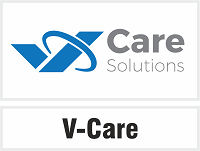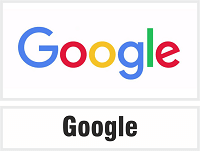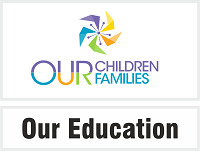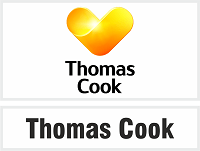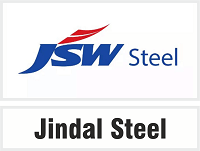 What does an online Chinese language course entail?
From easy reads to an expert-level conversation – everything is now available at your fingertips. The pro trainers here have always thought that learning a foreign language can be an exciting thing, and always beneficial for their further career progresses. Therefore, we offer the learners with the following important aspects
Learn Chinese language basics to advanced:
Unlike many other language programs that make use of phonetic writing, Chinese is usually composed of the pictograms as well as semi-phonetic ideograms. In their scheduled basic to advanced courses, this language centre in Delhi will help you learn the basics like;
• How there is no tense;
• No gender, and;
• No cases et al.
Avail Part-time Chinese language courses in Delhi:
If you are a working individual and hardly manage any time for pursuing language courses, then iB Language Classes is here to offer a part-time course to you. Any body with excellent academic grades plus an additional foreign language knowledge can do something exceptional in a career. Learning Chinese can there for open up the doors for you to some of the biggest Chinese companies in India.
Is it the best Chinese language institute in India?
Of course, it is! There are a few institutions available in India that can introduce you with the Chinese language, and iB Language Classes is one of them. The trainers with expertise will help you know how to accelerate your job opportunities both in your country and abroad. This language is not only spoken in China but also you can continue the conversation with people who live in Singapore and Taiwan using Chinese.
Being one of the best course providers, this institution is providing interested individuals with different course levels so that they can learn the language thoroughly within a short timeframe.
What are the Chinese language centre fees?
Like every other service, iB Languages Classes charge a small fee amount from the learners. As we promise to cover the entire language course with much proficiency, the learners from the records have found the charges to be very nominal. This institution has mentioned Chinese language institute fees on the website as well for you to decide and opt
However, it's quite visible how China has immensely received popularity in every sector, say – digitalization to daily necessary goods making machines. Therefore, to take a step forward towards learning their language can surely help you get a deep-rooted career option. You can also check our English and French learning course available online!
Looking for Other Languages?