English Spoken Classes in Jamia Nagar
Nowadays,
corporates are looking forward to the professionals having fluency in English.
Therefore,
if you wish to have a bright future, you need to enhance your interpersonal
skills as well as communication skills.
After completing spoken English training,
you get the opportunity to apply for different job positions.
You can explore different recruiting areas such as marketing, translation,
business process outsourcing and many more. The job opportunities are available after completing a spoken English course:
Find a professional spoken English training institute
by considering the following factors
Study Material
Class timings
Batch size
Systematic study module
Experienced teaching staff
Ratings and reviews
Fee structure
Mode of training
You can also ask the experts for a demo class before joining. It would help you in knowing if you would be comfortable with the technique and teaching style.
Fee Structure for Spoken English Classes in Jamia Nagar
The fee for the spoken English course varies from one training institute to another.
Apart from the popularity of the institute, several other factors influence the
fees of the course. The list of factors determining course fee is the level of training,
the experience of the faculty, length of training, age of the student, and many more.
Level of Training         Approximate Course Fee
Beginner          Rs. 6,000 to Rs. 8,500
Intermediate    Rs. 12,000 to Rs. 16,000
Advance          Rs. 22,000 to Rs. 28,000
The fees of the spoken English training vary according to the location, offered by
the training institute, and type of classes. Therefore, before enrolling in a spoken
English training institute, it is advisable to check the fee structure of the other training institutes as well.
What important factor do I need to consider before enrolling in spoken English classes?
Before you enroll to a spoken English course, do not forget to pay attention to the following factors
Location of the training institute
Fee structure
Facilities
Experience of the trainers
Infrastructure of the training institute
Curriculum and many more 
1. IB Language Classes

A premier Institute for foreign languages
Address E-36, Thokar No 6, Shaheen Bagh- Near R K Dental Clinic Jamia Nagar, Delhi – 110025,
"Mission of iB Language Classes is to provide lucrative and prosperous opportunities to the students and clients to broaden their scope for productivity and communication through foreign language learning so that their dreams may come true. We inspire students to learn and develop their lingual skills using our international resources and methodology. iB Language Classes is committed to the highest standards of academic excellence and cultural values, where students and clients are promised a fulfilling experience."
Hours of Operation:
Thursday             7am–10pm
Friday    7am–10pm
Saturday              7am–10pm
Sunday 10am–10pm
Monday               7am–10pm
Tuesday               7am–10pm
Wednesday        7am–10pm
2. British Institute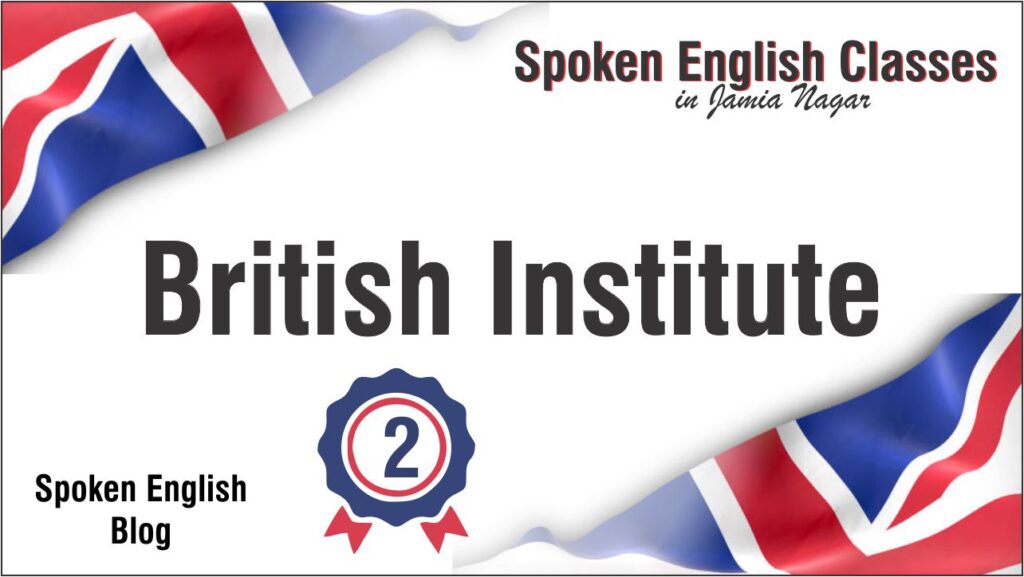 Address: I-104Muradi Road, near Chhota Barat Ghar, Okhla, Delhi 110025
Phone: 099117 07083
"it's a unique institution in  Delhi NCR, first positive institution, and all of us have a lot to learn from the experiences and the learning that happened here. Teaching  students about the meaning and purpose of life, and about happiness and about mindfulness and the art of living. Providing  work-integrated learning opportunities and getting students out into the real world."
Hours of Operation
Thursday             7am–10pm
Friday    7am–10pm
Saturday              7am–10pm
Sunday Closed
Monday               7am–10pm
Tuesday               7am–10pm
Wednesday        7am–10pm
3. IMPERIAL ENGLISH CLASSES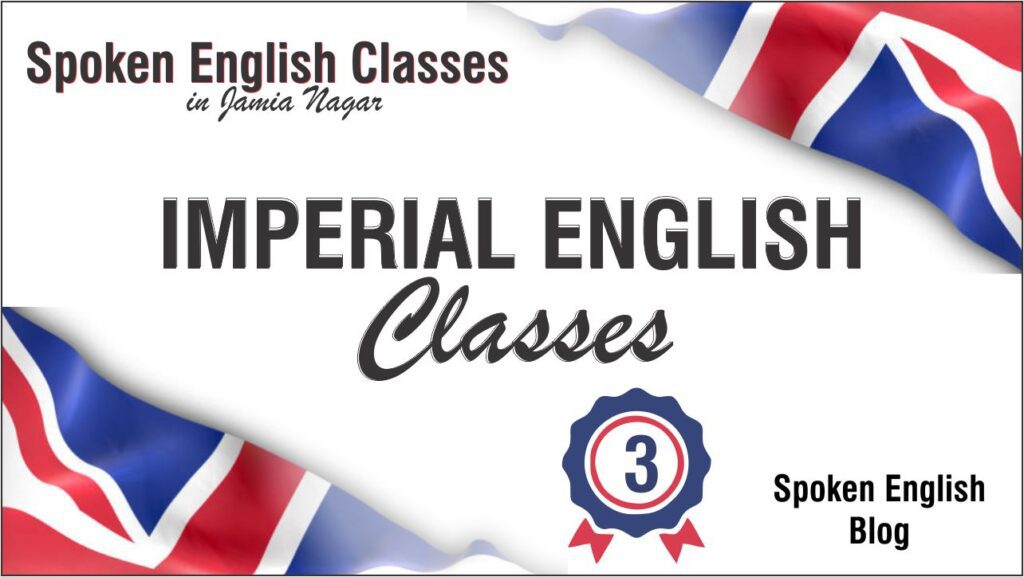 Address: F 98B/1, First Floor, Abul Fazal Enclave Part I, Thokar No. 4, Jamia Nagar, Okhla, New Delhi, Delhi 110025
Phone: 092051 14270
"About Us IEC is a leading English language training institute located in the heart of the city, which is dedicated to provide World-class training and support services at reasonable fees. We have courses that range from beginning to higher and skills such as Presentation, Interview, and Group Discussion etc. We also offer courses like – English for Banking, SSC, Railways, TOEFL, IELTS, Journalism, Tourism, International Trade, Management, Corporate and Engineering Students. Our special highlights are Scientific Writing, Project and Thesis Preparation, SOPs Preparation and Clinical Trials Dossier Preparation. At IEC you will be able to expand your understanding of English language and develop communicative and intercultural skills."
Hours of Operation:
Thursday             9am–9:30pm
Friday            9am–9:30pm
Saturday              9am–9:30pm
Sunday 10am–8pm
Monday               9am–9:30pm
Tuesday               9am–9:30pm
Wednesday        9am–9:30pm
4. English Wings Institute of English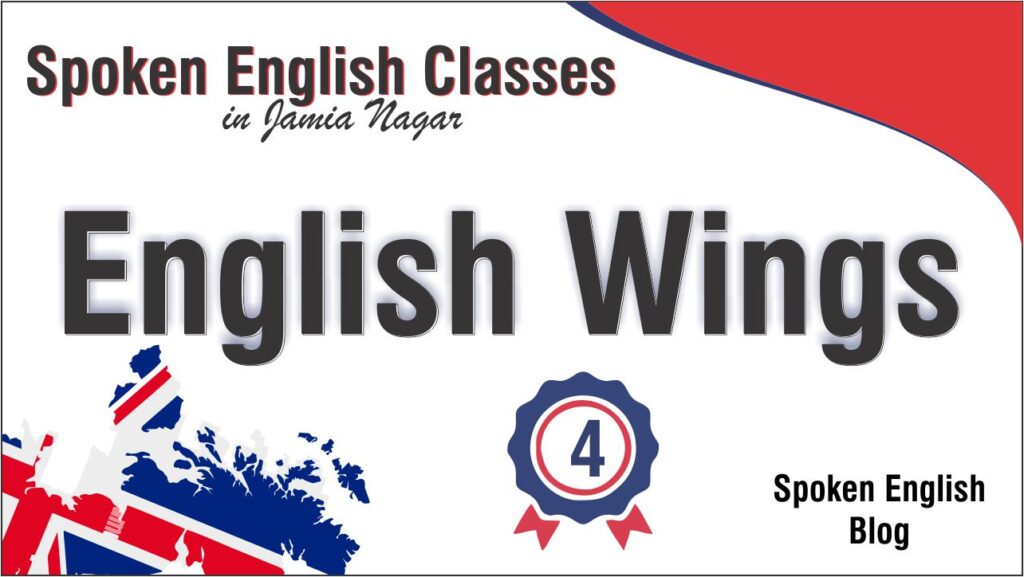 Address: Z 326/3 First Floor Okhla Head, Okhla Main Market Rd, Jamia Nagar, Okhla, New Delhi, Delhi 110025
Phone: 079881 43218
Hours of Operation:
Thursday             7am–10pm
Friday    7am–10pm
Saturday              7am–10pm
Sunday Closed
Monday               7am–10pm
Tuesday               7am–10pm
Wednesday        7am–10pm
5. American institute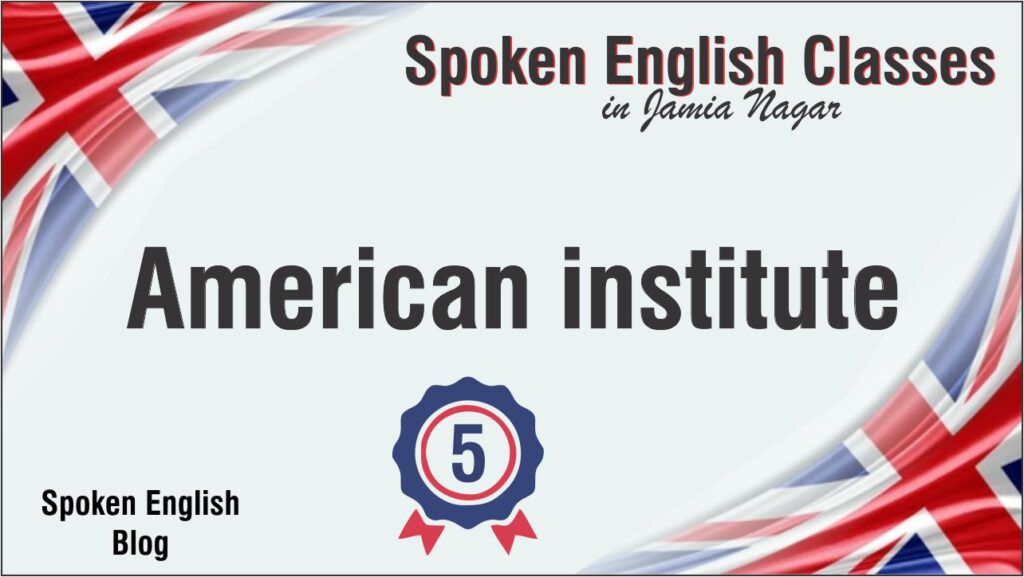 Address: bus stand, 76/A, Okhla Main Market Rd, near batla house, Okhla Village, Okhla, New Delhi, Delhi 110025
Phone: 099118 92178
Hours of Operation:
Thursday             7am–9:45pm
Friday    7am–9:45pm
Saturday              7am–9:45pm
Sunday Closed
Monday               7am–9:45pm
Tuesday               7am–9:45pm
Wednesday        7am–9:45pm
6. Intensive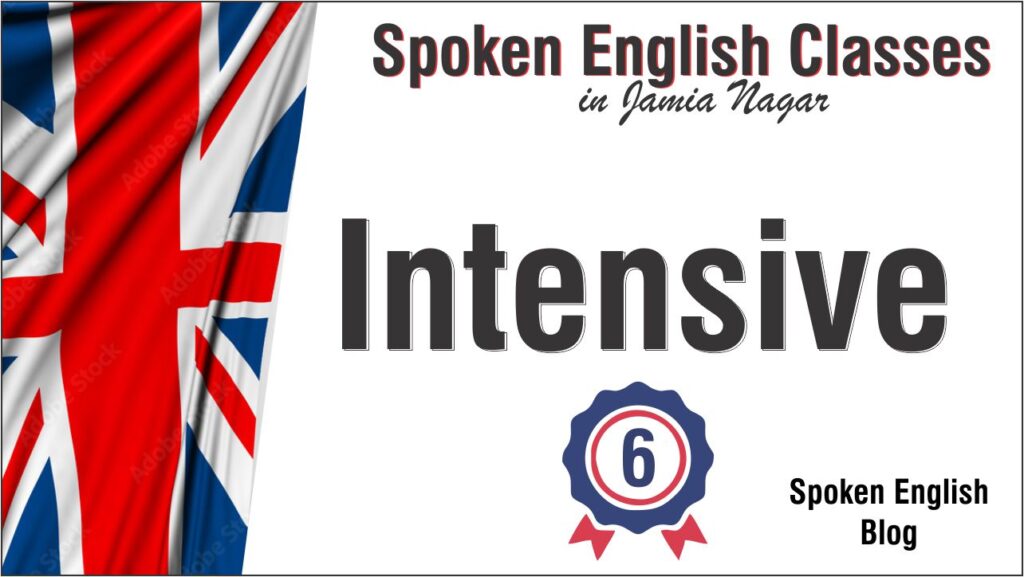 Address: E-94/1, 1st Floor, Thokar No.6, Near Jasola Pulia Police Chowki, Shaheen Bagh, New Delhi, Delhi 110025
Phone: 078276 70715
"Intensive an Institute for Foreign Language and IT Classes." Infinite Ways of Learning" That will teach you confidence boosting practical, short and simple techniques. Unique framework and formulas With expert and experienced teachers (trainers) for all Individual courses ."
Hours of Operation:
Thursday             8am–10pm
Friday    8am–10pm
Saturday              8am–10pm
Sunday Closed
Monday               8am–10pm
Tuesday               8am–10pm
Wednesday        8am–10pm
7. Interactive Language Classes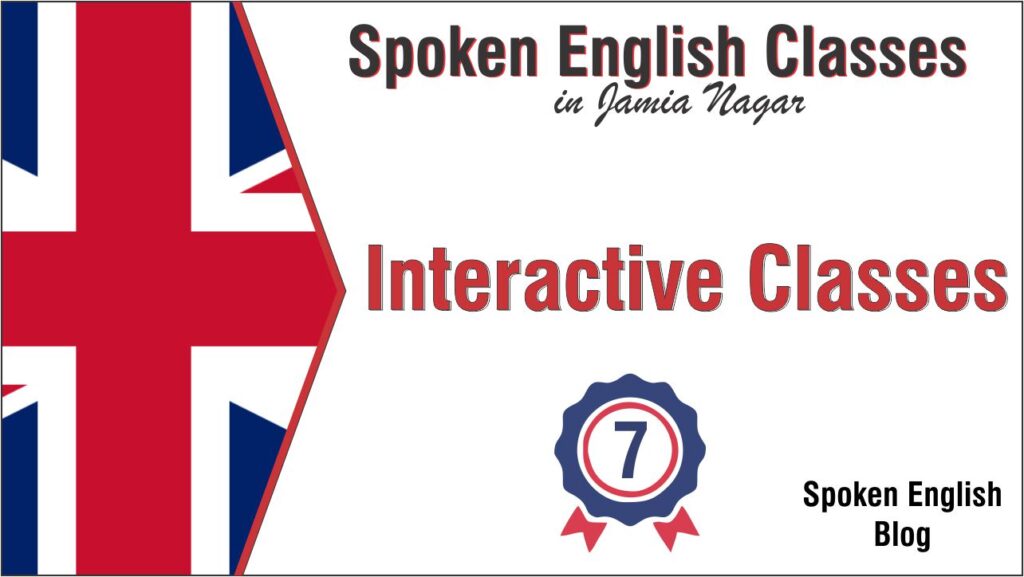 Address: TAYYIB MASJID, Thokar Number 8, Shaheen Bagh, Jamia Nagar, Okhla, New Delhi, Delhi 110025
Phone: 099108 67570
"Interactive Language Classes is situated near by Tayyab Masjid Shaheen Bagh Thokar 8 New Delhi. We are here in this institute offer offline online classes of: Arabic English Spanish French Russian Chinese German Japanese Uzbek Turkish and Persian. We have right now a good number of students of different above mentioned languages. Both modes of classes are available Offline and Online. We also offer Home-Tuition. Affordable Fees Flexible Batches Times Please give us a chance to serve you better. Thanks!"
Hours of Operation:
Thursday             7:30am–10:30pm
Friday    7am–8:30pm
Saturday              12am–9pm
Sunday 7am–10:30pm
Monday               7am–10:30pm
Tuesday               7am–10:30pm
Wednesday        7am–10:30pm
8. English Mate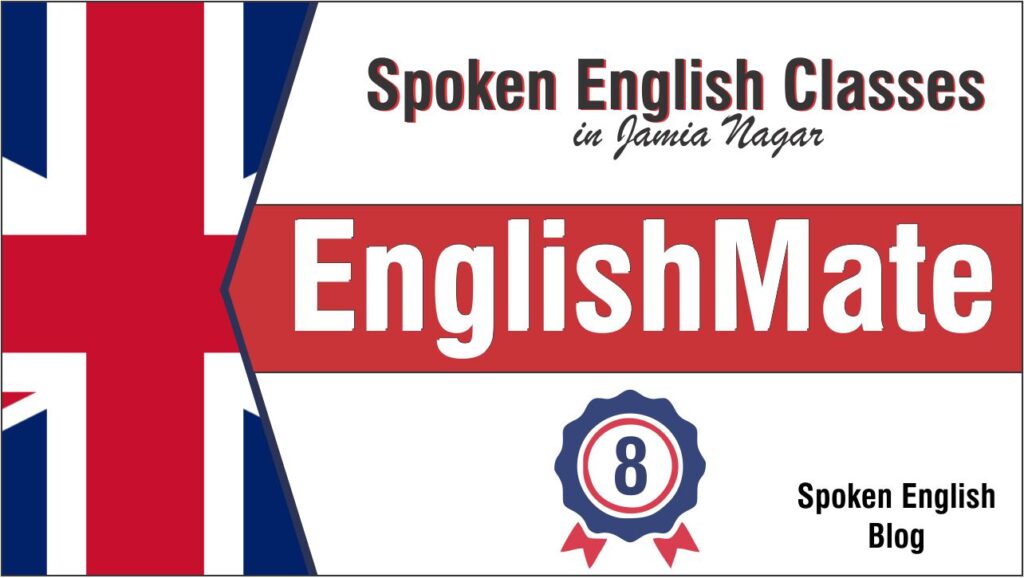 Address: 1st Floor, A4a, Above Reliance Fresh, Opposite Gurudwara C V Raman Marg, NFC, New Delhi, Delhi 110025
Phone: 082873 82873
"EnglishMate, launched by Hindustan Times, is one of the leading institute offering English language classes in Delhi NCR."
Hours of Operation:
Thursday             7am–8pm
Friday    7am–8pm
Saturday              7am–8pm
Sunday Closed
Monday               7am–8pm
Tuesday               7am–8pm
Wednesday        7am–8pm
9. Dynamic Educational Services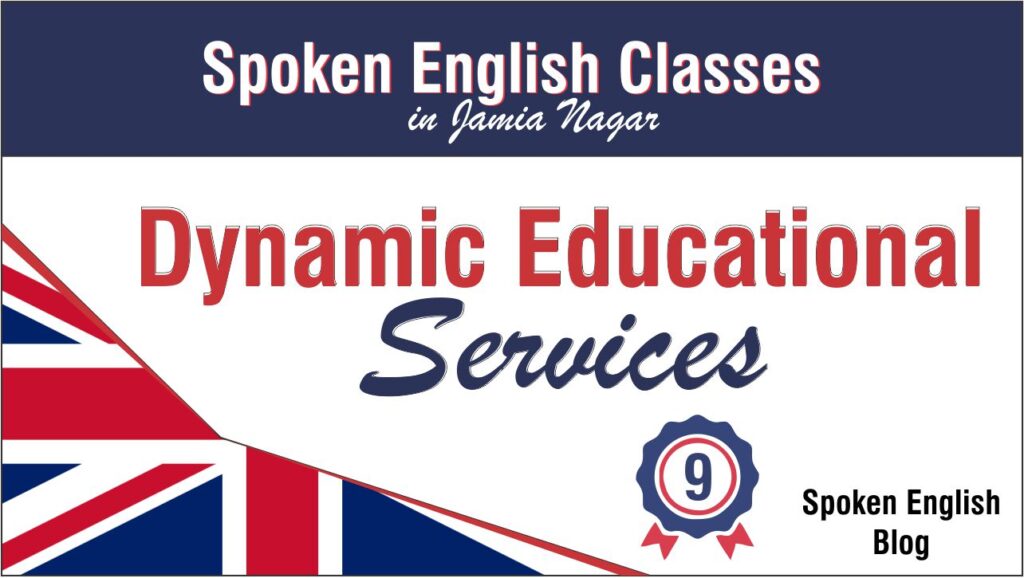 Address: A-29, 2nd floor, above J&K bank, Batla House, Jamia Nagar, New Delhi, Delhi 110025
Phone: 099716 12644
"For more than 14 years, Dynamic has been providing world-class spoken English training in Okhla. We offer classes from beginning to advanced levels. With native English speakers on site, we ensure that you are learning the English that is used around the world. Our classes are fun and full of interactive activities that will get you speaking with confidence quickly! Many university students attend and improve their ability to achieve higher marks, crack exams and face interviews. We are near the Jamia Millia Islamia station on the Magenta Line, which makes it easy to attend classes before or after going to work in Noida or Gurgaon. Come visit our office and ask about Free Conversation opportunities with International English speakers!"
Hours of Operation:
Thursday             8:30am–8:30pm
Friday    8:30am–8:30pm
Saturday              3–8:30pm
Sunday 3–8:30pm
Monday               8:30am–8:30pm
Tuesday               8:30am–8:30pm
Wednesday        8:30am–8:30pm
11. Better English Centre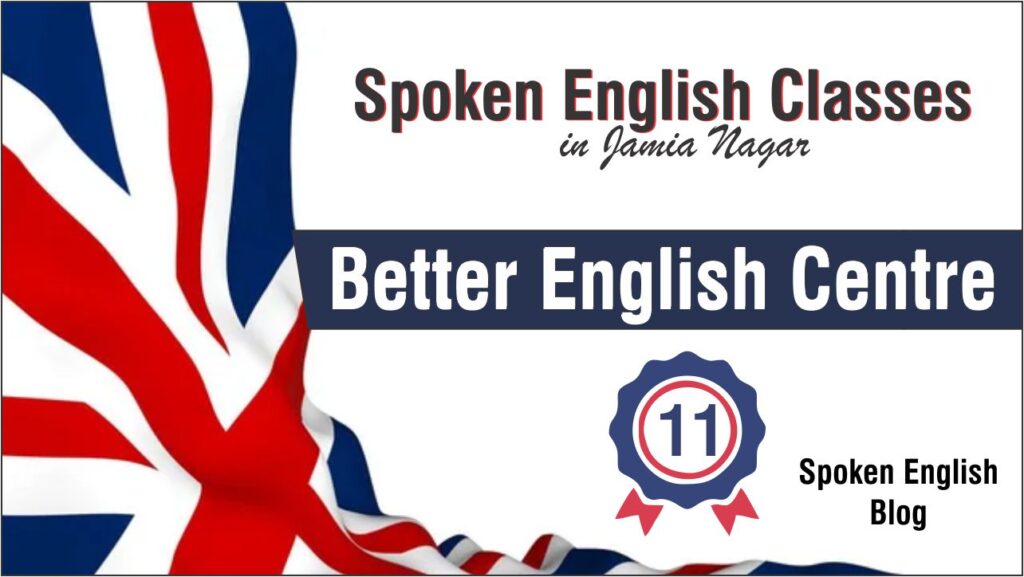 Address: Near, C 29 Arqam Shopping Complex,Okhla Bazaar Road, 89072, Tikona Park Rd, Jamia Nagar, Okhla, New Delhi,
Hours of Operation:
Thursday             9am–7pm
Friday    9am–7pm
Saturday              Closed
Sunday Closed
Monday               9am–7pm
Tuesday               9am–7pm
Wednesday        9am–7pm
12. ENGLISH CASTLE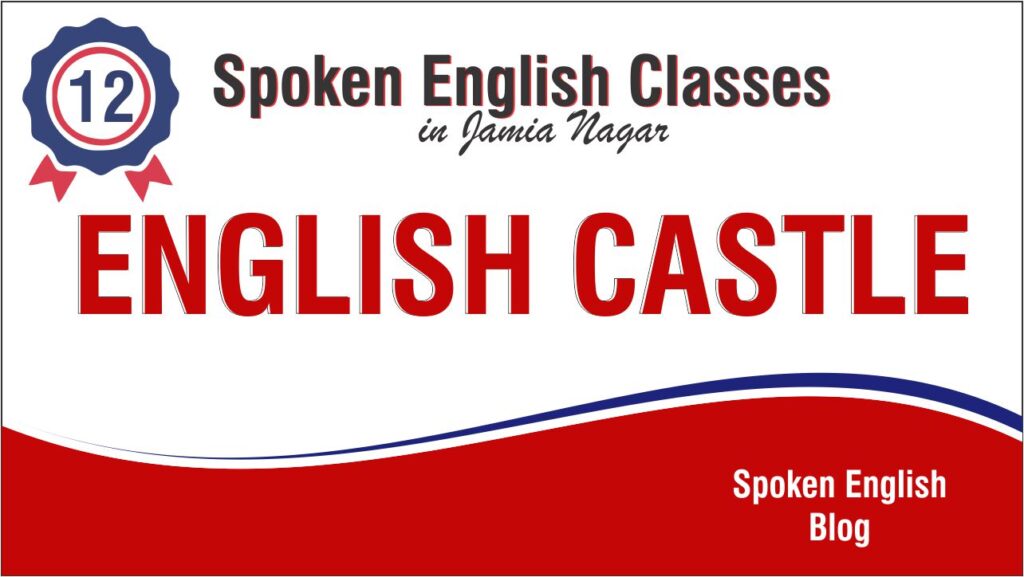 Address: g53, 1st floor Gulshan e Azad, 7, 40 Feet Rd, near Saleem restaurants, Shaheen Bagh, Okhla, New Delhi, Delhi 110025
Phone: 098997 01007
"We offer a supportive and positive learning experience in which trainees are empowered to develop communication and leadership skills, resulting in great self confidence and personal growth"
Hours of Operation:
Thursday             7am–9pm
Friday    7–9:30am
Saturday              Closed
Sunday Closed
Monday               7am–9pm
Tuesday               7am–9pm
Wednesday        7am–9pm